Theory of Change
EdTech Tulna defines a set of research-based standards for quality design of EdTech products for the Indian context. Leveraging its multi-dimensional evaluation model it also evaluates existing EdTech products and makes these reviews available in the public domain for consumption by all stakeholders looking to adopt EdTech. EdTech Tulna thus aims to reduce information asymmetry in the EdTech ecosystem and unlock quality-based demand, and to eventually enable the supply of EdTech solutions which are aligned to quality.
Learn more about Edtech Tulna standards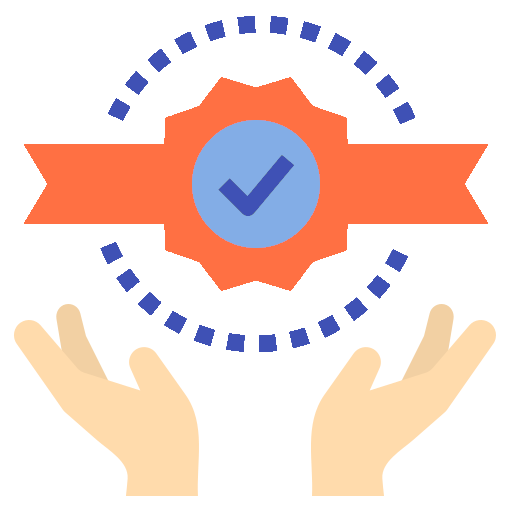 Inputs
or Activities

Creation of frameworks and toolkits of quality standards for EdTech
Publication of EdTech product evaluations against standards
Outputs

Catalyzing Demand: Facilitating decisioning by stakeholders in line with quality standards
Outcomes

Facilitate adoption: Meaningful use of EdTech at scale
Shaping supply: Influence development of products that are standards aligned
Impact

Improvement in learning outcomes
Offering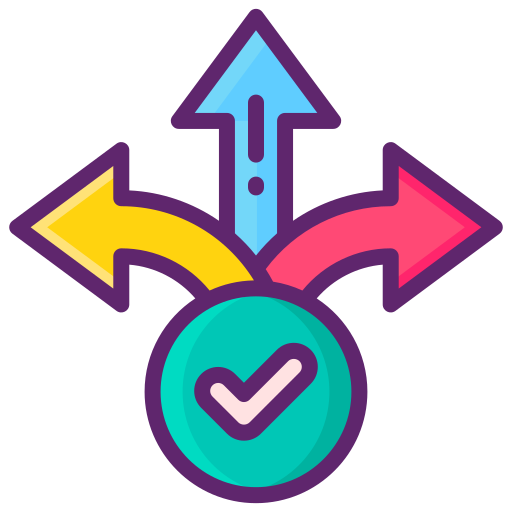 For decision-makers
Leverage the EdTech Tulna to make high stakes, evidence-led decisions for Edtech adoption at state, national, and international levels Learn about the EdTech Tulna offering for institutions and product companies here.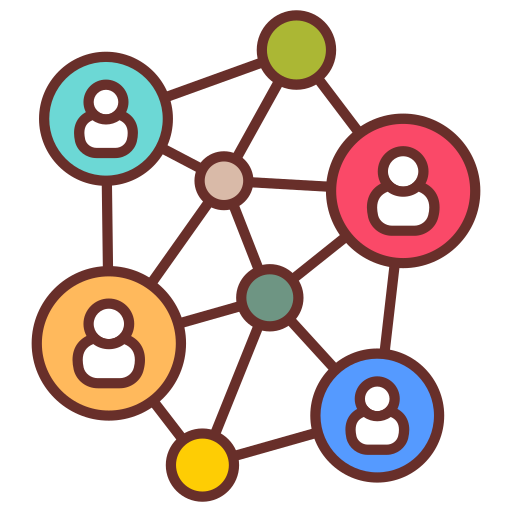 For community and
individual users
Review freely available, indepednent, expert evaluation reports of EdTech products.

Read the published reports at the Evaluation Centre
Contact us for a customised offering
EdTech Tulna in the Media